We have so many things to celebrate this February: Black History Month, National Heart Health Month, Random Acts of Kindness day, and just knowing that spring is around the corner! 
Newsletter Highlights
FREE webinar: Catch your ZZZs - strategies for optimizing your sleep
Group visits: Immune Foundations series
ICM Provider Spotlight: Dr. Amber Sullivan, ND, LAc
Supplement of the month: OmegaSorb 1300
Dispensary changes
What we're making this month: Love Potion Tea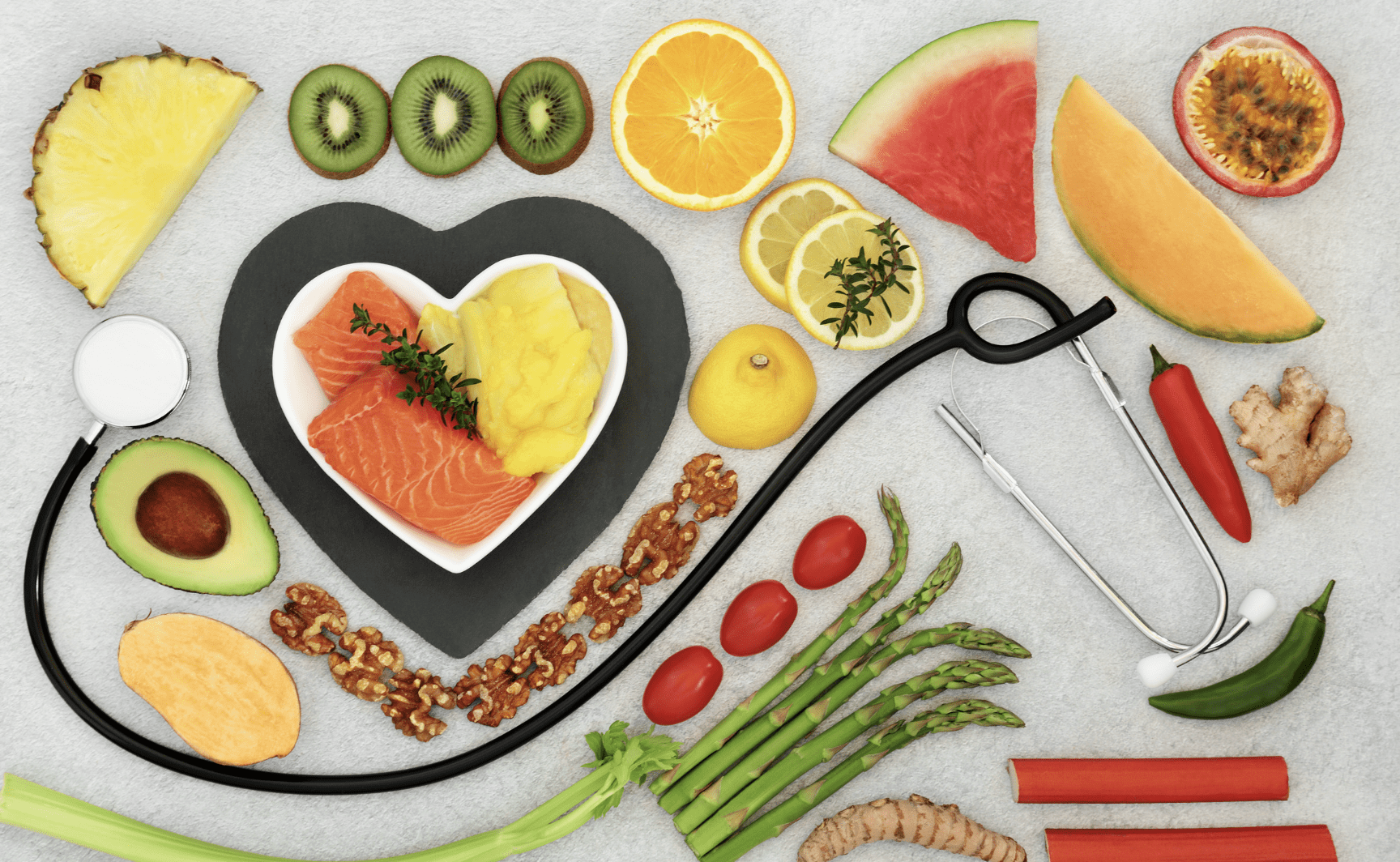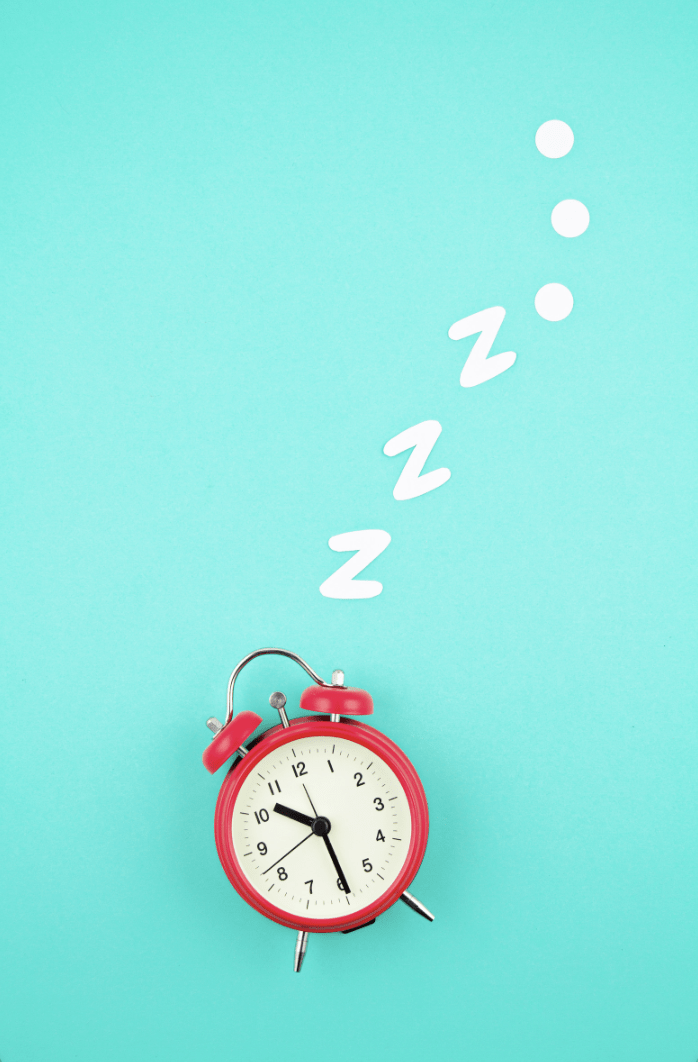 FREE Webinar: Catch your ZZZs
Sleep is a crucial piece of the puzzle when it comes to our health. It allows every system of the body to rest and repair. Chronic sleep deprivation contributes to serious health consequences, from poor concentration and loss of memory to a weakened immune system, and has even been linked to neurodegenerative changes later in life.
There are many causes of poor sleep and luckily many things we can do to promote better sleep! Please join us for a free webinar to learn actionable ways to improve your sleep naturally. We look forward to seeing you there!
Group Visits: Immune Foundations
Join Dr. Moehle for our group visit series focused on building immune resiliency with lifestyle medicine.
Group visits allow you to spend 90 minutes with the doctor to gain a better understanding of symptoms you have been dealing with and actionable ways to improve your health. The best part, visits are billable to insurance! Visit our website to learn more and sign up today.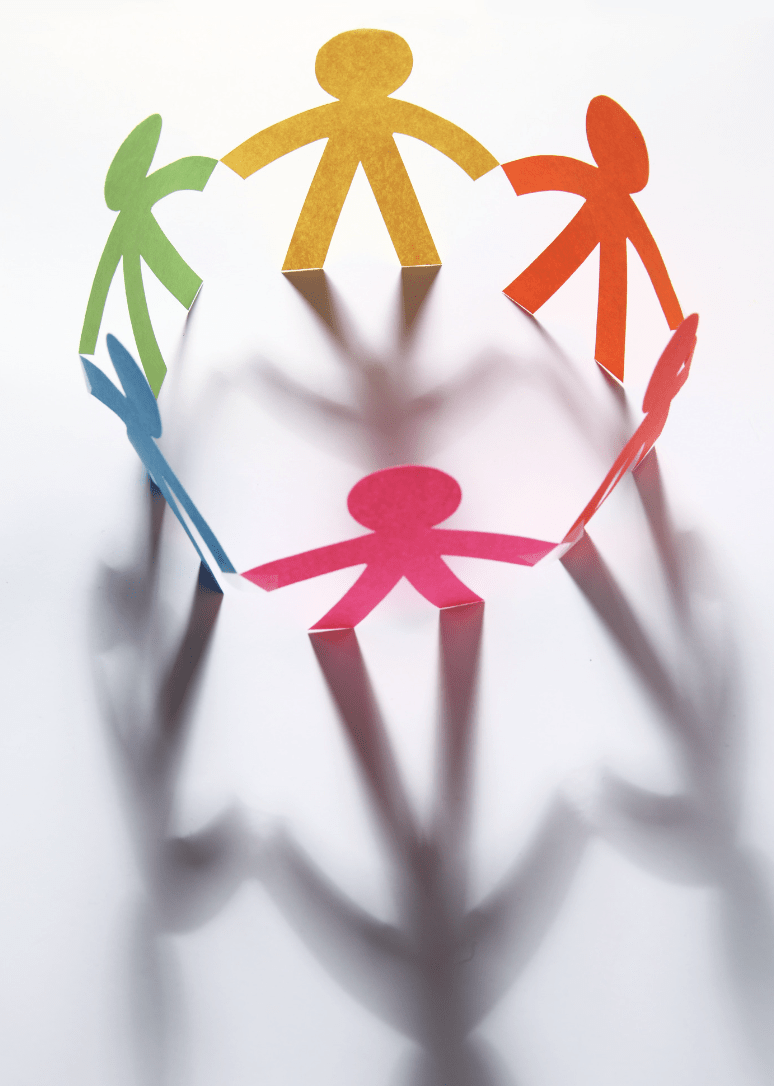 Dates:
2/23 from 5:30-7:00 PM
3/23 from 5:30-7:00 PM
4/20 from 5:30-7:00 PM
We are still offering our

Tri-Immune Boost injections

! The price is $25 for members and $45 for non-members or a package deal of 6 injections for the price of 5. 
ICM Provider Spotlight:
Amber Sullivan, ND, LAc
Dr. Amber Sullivan blends her Chinese Medicine background with naturopathic medicine to bring health back to her patients. She draws upon over fifteen years of clinical experience to provide outstanding integrative care that addresses the root cause of often complex and chronic symptoms. Dr. Sullivan has had great results in treating SIBO and other digestive conditions, hormone imbalances, metabolic disorders like diabetes and cardiovascular disease, helping people with weight loss, and reversing chronic fatigue through integrative medicine and acupuncture. Her gentle, perceptive style is particularly welcome for newcomers to acupuncture and natural medicine. Her practice is currently open to new patients.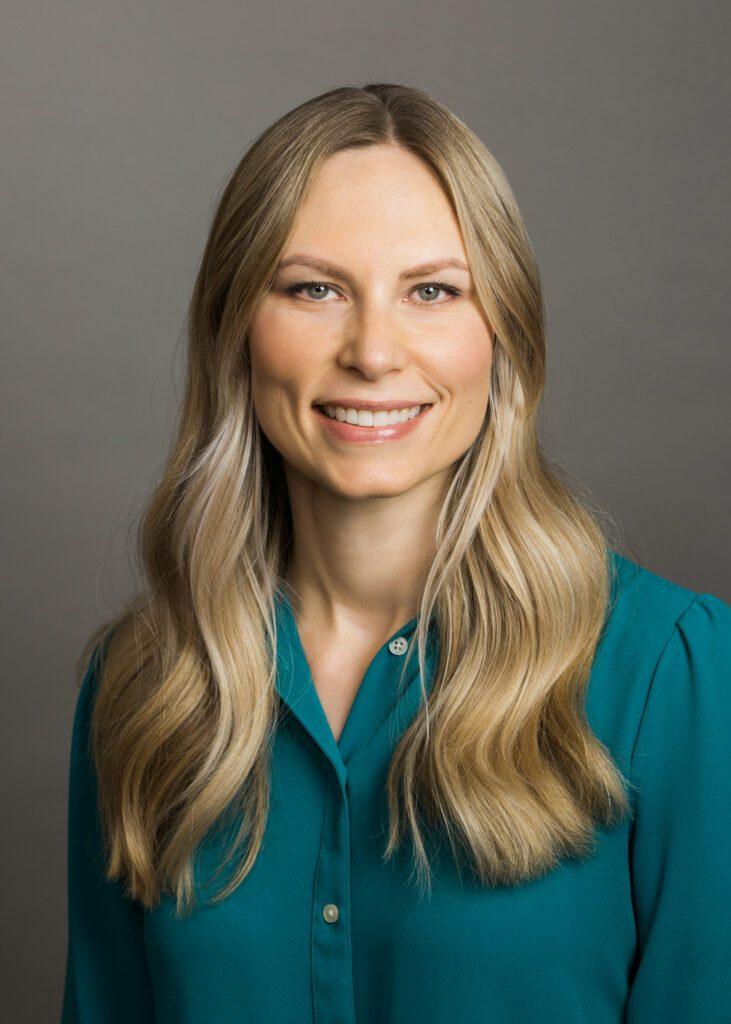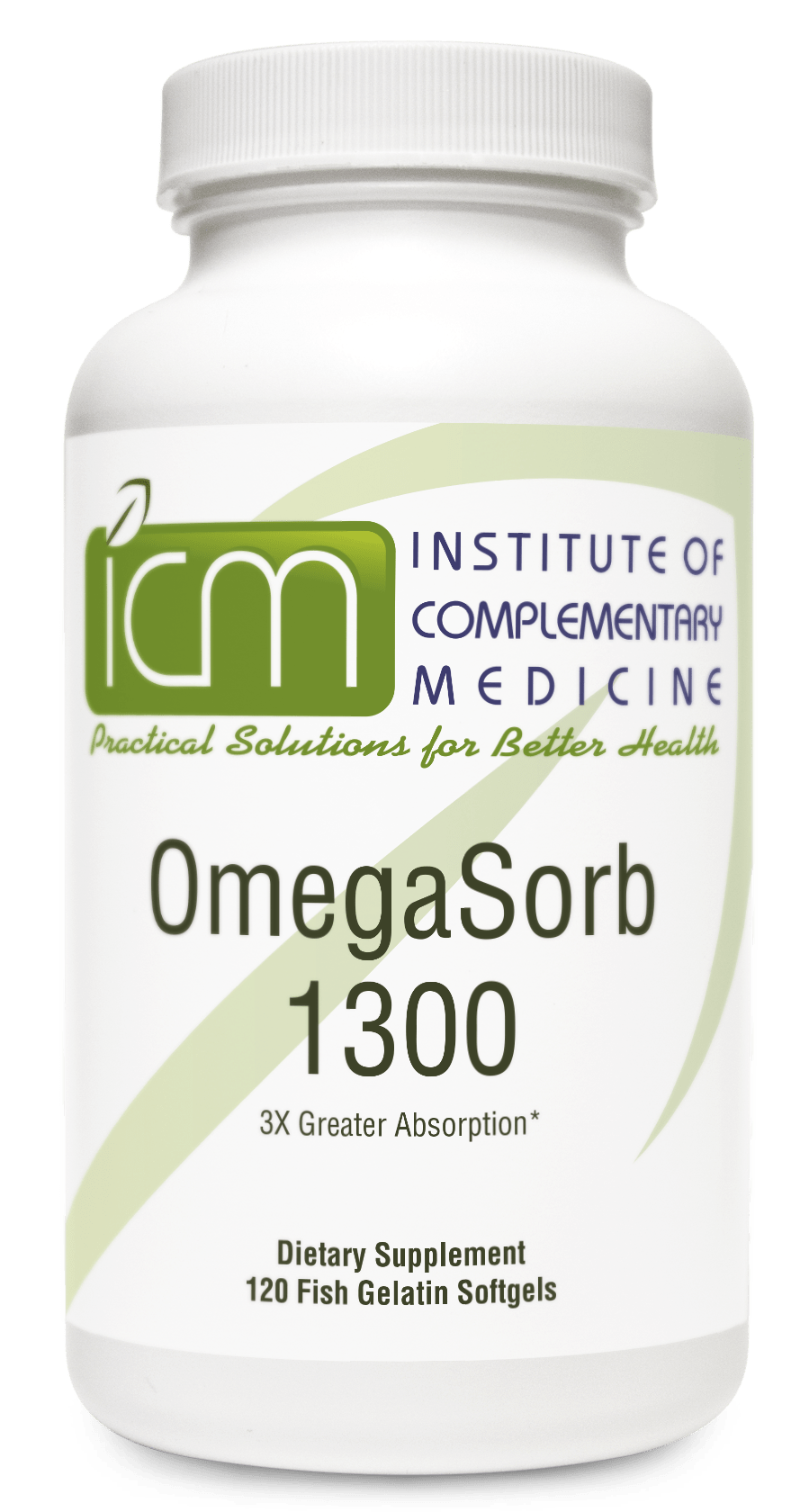 Supplement of the Month: OmegaSorb 1300
February is American Heart Health Month and there is no time like the present to support your own cardiovascular health!
Omega-3 fats have been shown to help prevent heart disease and stroke, improve cholesterol and triglycerides, may help control lupus, eczema, and rheumatoid arthritis, and may play protective roles in cancer and other conditions.
OmegaSorb features natural enzymatically enhanced MaxSimil® monoglyceride fish oil with a three times greater EPA/DHA absorption rate than an equivalent ethyl ester fish oil dose. This IFOS five-star certified fish oil outperforms other fish oil supplements through MaxSimil patented lipid absorption enhancement technology (PLATform).*
Dispensary Changes
We have some exciting updates coming to the ICM dispensary in the New Year. Many of the regularly offered supplements in our dispensary will remain the same but we will be rolling out some exciting new products and features this January!
New names and labels
Your supplements might have a new name and look but you can rest assured we are continuing to carry the quality of products you're used to.  If any of your supplements need to be replaced, your doctor will work with you for a seamless transition. Some supplement names will change to better represent the product and uses for the individualized care of our patients.
Same or similar formulas
Many formulas will remain the same. For the supplements that have been replaced with a new formula, this has been done with care and the goal of offering a higher quality product to our patients. Please ask your provider if you have questions about the supplements you are using. 
Simplified ordering and refills
Keep an eye out for new information coming soon!
What We're Making this Month: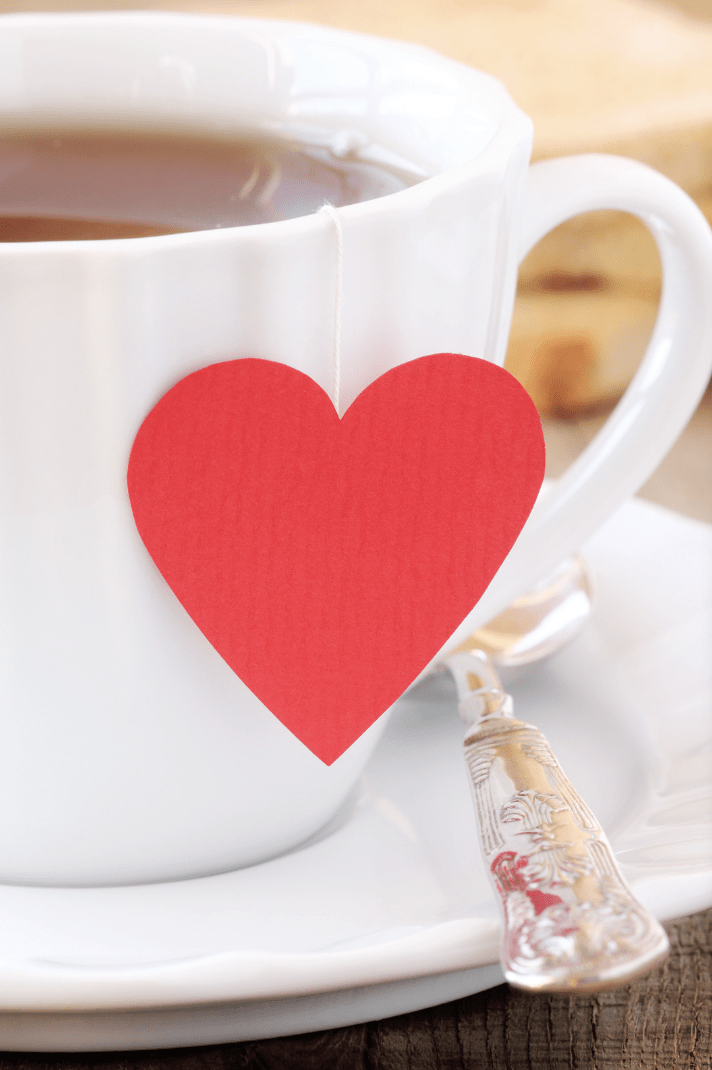 Love Potion Tea
---
Ingredients:
1/2 cup loose leaf rooibos tea
1/4 cup dried rose petals
1/4 cup dried hibiscus flower
1/4 cup cinnamon chips
1 tbsp dried ashwagandha root
2 tbsp cacao nibs
Instructions:
Combine all ingredients in an airtight jar and shake to mix. When ready to brew tea, add 2tbs of loose leaf to a tea bag, french press, or tea strainer, pour hot water over tea, and allow to steep for 10-15 min. Enjoy!