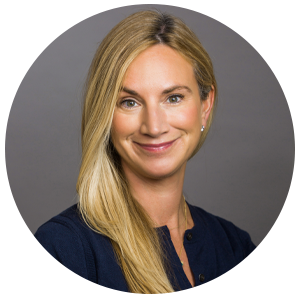 Areas of Expertise
Food sensitivities and allergies are often found as an underlying contributing factor to multiple conditions. Dr. Risley specializes in uncovering potential food and environmental reactions that often are obstacles to achieving wellness. Food and environmental reactions can involved in the following conditions Seasonal allergies, chronic sinus issues, digestive health, irritable bowel syndrome (IBS), acid reflux, small intestinal bacteria overgrowth (SIBO), eczema, autoimmune conditions, anxiety, depression, insomnia.
She performs skin prick testing and sublingual immunotherapy.
"I really enjoy helping patients identify food sensitivities, allergies and intolerances. This can be a very empowering process for my patients. Most people can fine tune their health or even dramatically change their health by identifying specific sensitivities. Food sensitivities can affect many areas of the body beyond the digestive tract and can manifest in symptoms ranging from chronic sinus congestion and eczema to fatigue and even mood disorders."
Education
Doctorate in Naturopathic Medicine from Bastyr University - 2005
Pre-Med at the University of Connecticut - 1998
B.A. in English Literature from Rollins College -1994
Types of Patients
Food/ Environmental Sensitivity and Allergy assessment and management for adults and children
Dr. Risley does not provide primary care services at ICM.
Awards
Seattle Top Doc Awarded by Seattle Met:  2014
Professional Memberships
American Association of Naturopathic Physicians
Washington Association of Naturopathic Physicians