ICM is offering free wellness webinars on relevant topics to provide targeted education and support for individuals interested in specific aspects of health and wellness. These webinars aim to empower individuals with the knowledge and tools they need to achieve their health goals.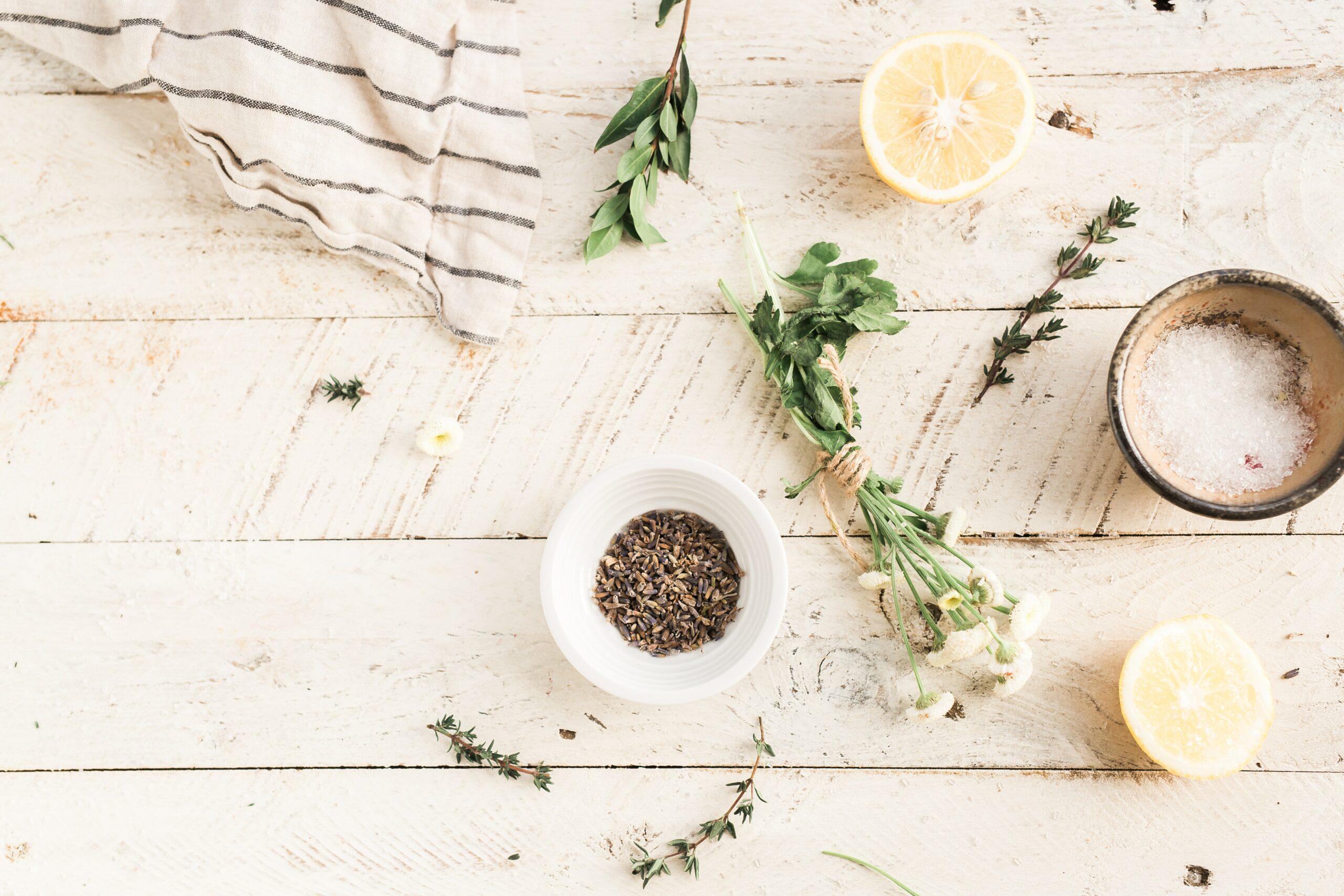 Check back for future webinars!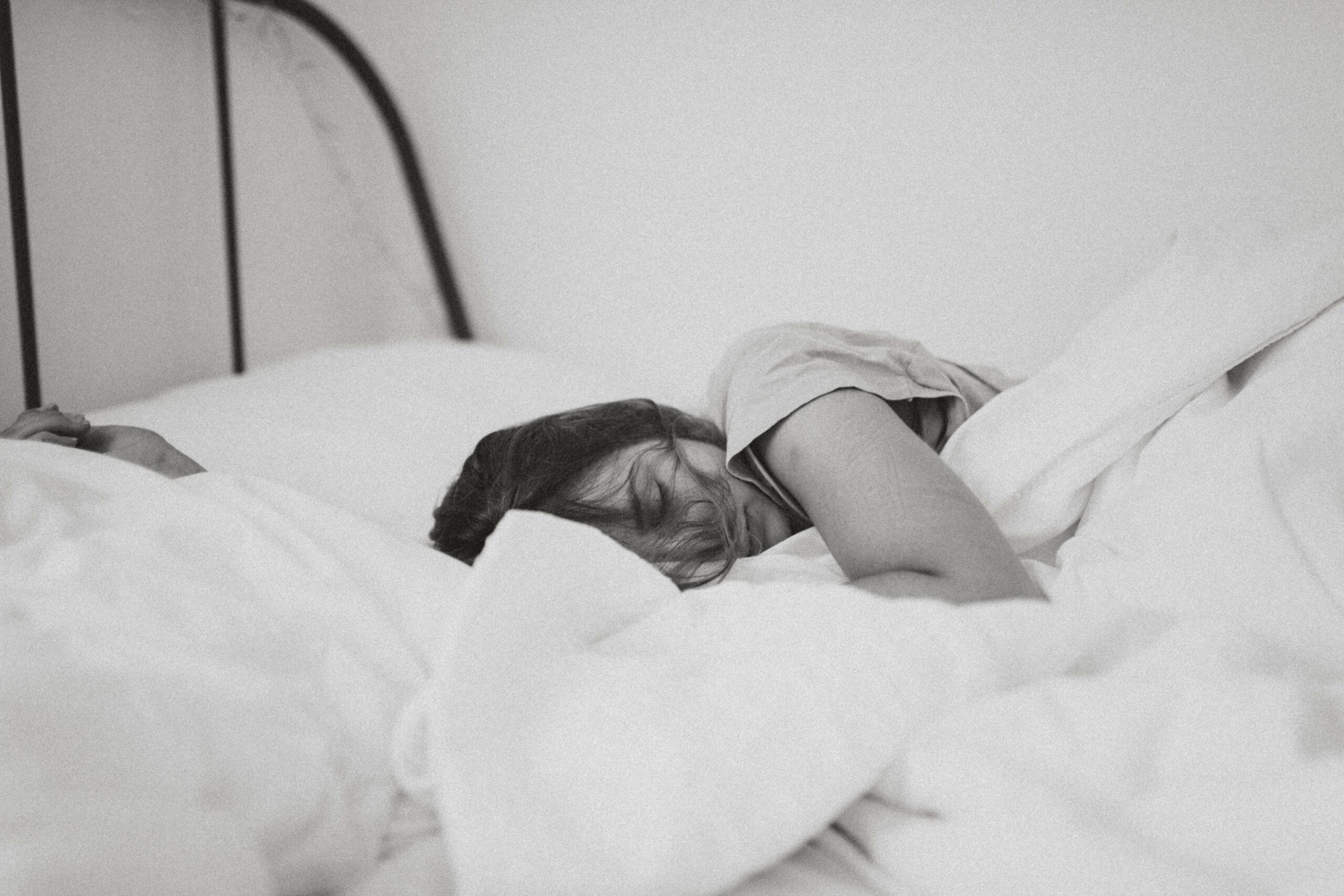 Tools to support your natural sleep cycle
What They Mean for Your Immune System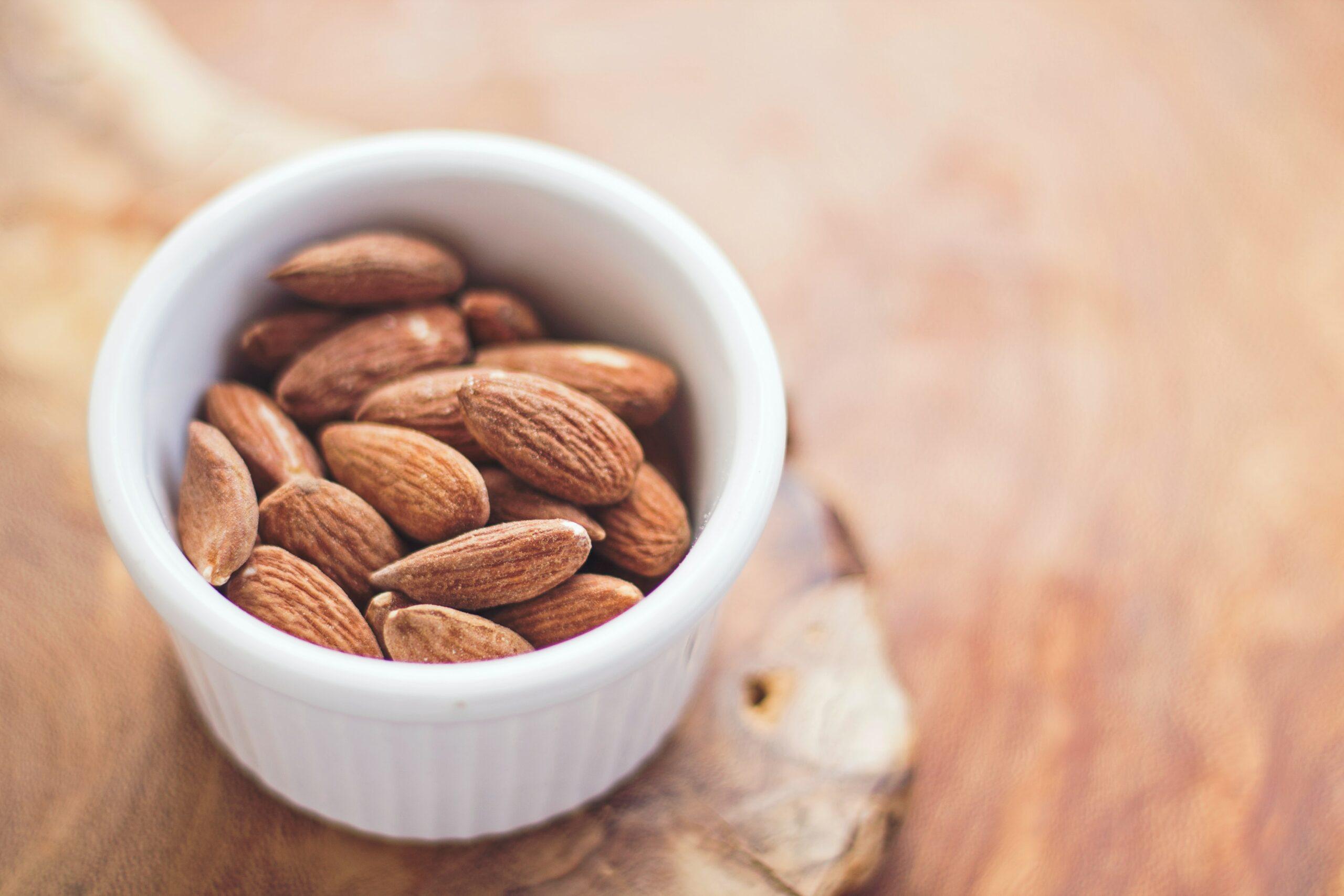 Sign up now to be alerted about future programs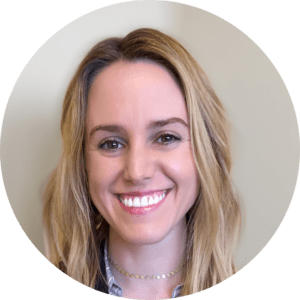 Dr. Jillian Moehle is a licensed naturopathic physician and second-year resident at ICM where she works closely with Dr. Celmer and Dr. Klausmeyer. Dr. Moehle graduated from the National University of Natural Medicine in Portland, Oregon where she was trained as a primary care physician. Her background in human physiology, nutritional science, and physical therapy allows her to comprehensively treat disease and optimize health.