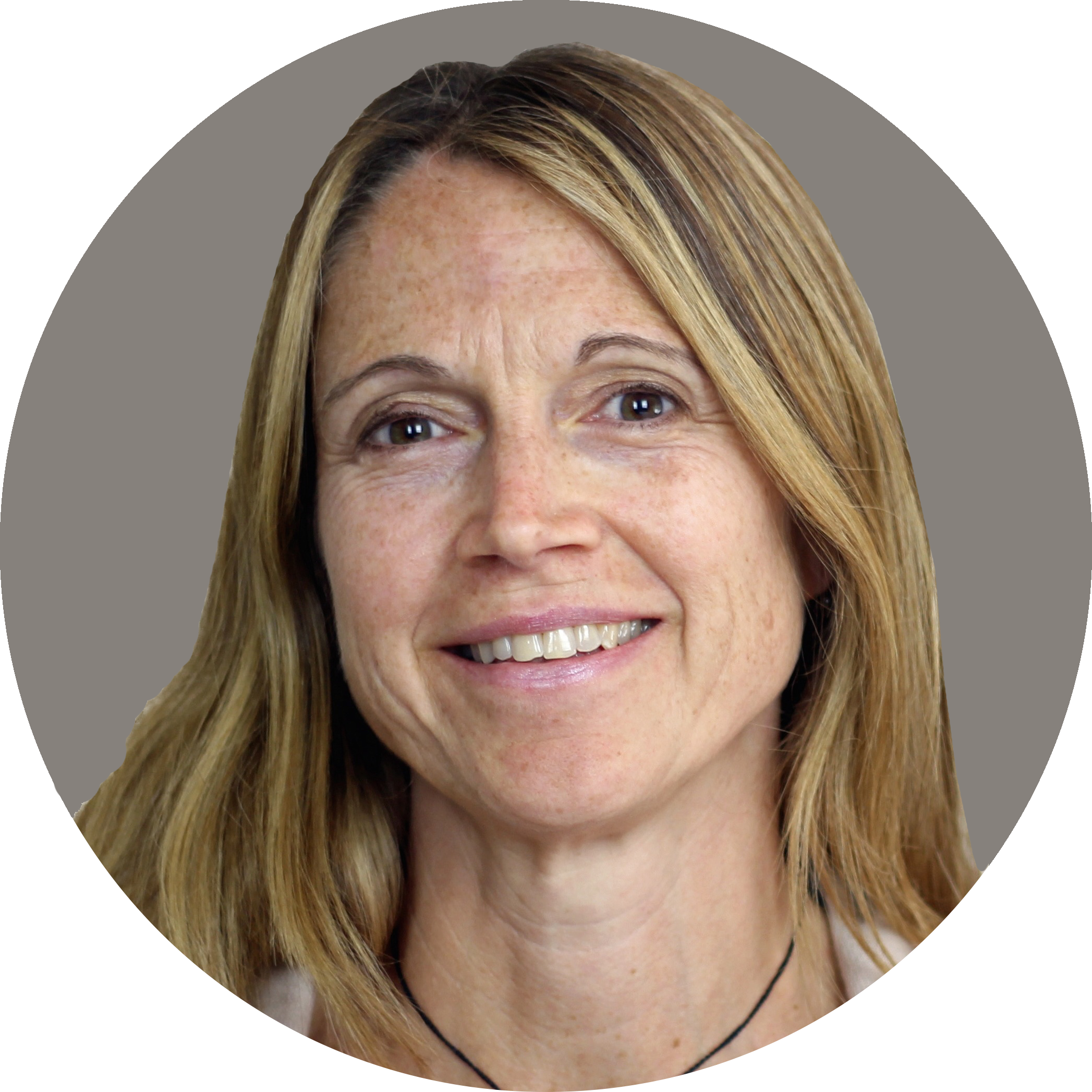 About Dr. Booker
Dr. Julie Booker has practiced acupuncture and Chinese herbal medicine since 2003. Her specialties include reproductive health and fertility, pre-conception care, and pregnancy-related issues. In addition, she is certified in sports acupuncture and pain management. In December 2021 she received a doctorate in TCM, focusing on integrative medicine.  Integration and collaboration of TCM and biomedicine are patient-centered, evidence-based, and highlight a medicine that is stronger together. Combining knowledge of reproductive health, evidence-based medicine, anatomy, and physiology, she is confident in treating a variety of clinical presentations. She is a firm believer that strength lies in an integrative approach and collaborative care.
Fertility and Pre-conception Care
Over the past 20 years, Dr. Julie Booker has enjoyed the opportunity to study and gain expertise in reproductive health and fertility from leading practitioners in the field. Her goal is to help patients create a family and stay well long after they leave the clinical setting. She is a fellow of the American Board of Oriental Reproductive Medicine (ABORM), which certifies and advocates for evidence-based, integrative medicine as it relates to female and male fertility. Using acupuncture and herbal medicine, supplements, and lifestyle counseling in combination with a deep understanding of western medical conditions and protocols, she helps patients struggling with fertility by creating personalized treatment plans. Dr. Booker treats patients both individually, or in collaboration with assisted reproductive technologies. She has extensive experience treating conditions such as PCOS, endometriosis, hormonal regulation, recurrent pregnancy loss, irregular menses, egg quality, and sperm parameters.
Sports Acupuncture and Pain Management
Dr. Booker is certified in sports acupuncture and pain management. For athletes, overtraining can impair performance and set one up for overuse injuries. The goal is to determine the location and severity of the injury, focus on restoring function, reducing pain, and enhancing performance. Decreasing pain and inflammation, increasing range of motion, activating and strengthening muscles, and releasing muscle spasms can manage pain for all patients and athletes alike. Acupuncture can effectively treat acute and chronic pain of all types from migraines to neck and back pain.
Acupuncture Point Injection
Acupuncture Point Injection, also known as biopuncture, is a specialized technique that seamlessly integrates acupuncture with the precise injection of substances into designated acupuncture and trigger points. This approach capitalizes on the synergistic effects of acupuncture and the introduced substances. When natural therapeutic bio-injectables are strategically administered into affected areas or corresponding acupuncture points, the body readily absorbs these substances, triggering a swift immune response.
The injections typically penetrate to the shallow depth of acupuncture points and can be administered through intradermal, subcutaneous, or intramuscular routes, depending on the specific treatment requirements. By directly delivering therapeutic substances into acupuncture points, this method is believed to amplify both local and systemic effects, thereby expediting the healing process.
The selection of substances for acupuncture point injection is versatile, encompassing options such as vitamins, highly diluted homeopathic remedies, saline solutions, or low-dose pharmaceutical medications. The choice of substance hinges on the nature of the condition being addressed and the intended therapeutic outcomes.
This therapeutic approach is particularly well-suited for chronic conditions that have proven resistant to conventional treatment modalities, including both chronic and acute pain management.
Education
Doctorate in Traditional Chinese Medicine and Integrative Medicine
Five Branches University, Santa Cruz, CA 2021
Masters of Traditional Chinese Medicine
Northwest Institute of Acupuncture and Oriental Medicine, 2003
Certification in massage therapy, Lane Community College, Eugene OR
Bachelors of Arts and Science, Indiana University 1993
Types of Patients
Women and men of various ages
Fertility and pre-conception
Athletes
Chronic and acute pain
Women's health from menarche to menopause
Awards
Seattle Top Doc Awarded by Seattle Met: 2019
Seattle Top Doc Awarded by Seattle Met: 2020
Professional Memberships
American Society for Reproductive Medicine
Pacific Coast Reproductive Society
American Board of Oriental Reproductive Medicine
Executive Board Member for ABORM