The Immune Foundations Group series will focus on strategies for building and maintaining an intelligent and strong immune system. We will discuss how the microbiome, stress, environmental triggers, detoxification, and inflammation can impact your immune function and how to apply lifestyle medicine to repair, support, and heal your body from these harmful triggers.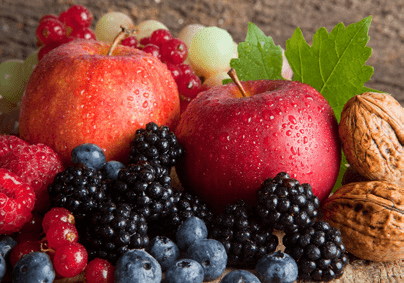 Topics that will be covered throughout the series:
Visit 1: an overview of normal immune function, top causes of dysfunction, and prevention strategies
Visit 2: how the gut is a critical player in immune health and how to make dietary choices to support immune function
Visit 3: role of stress in immune dysfunction and strategies to improve stress levels and sleep
Who will benefit from taking this class?
This is an excellent opportunity for those needing additional support beyond what a 30-minute visit can provide. These visits will include educational topics and advice to supplement your provider's individualized treatment plan.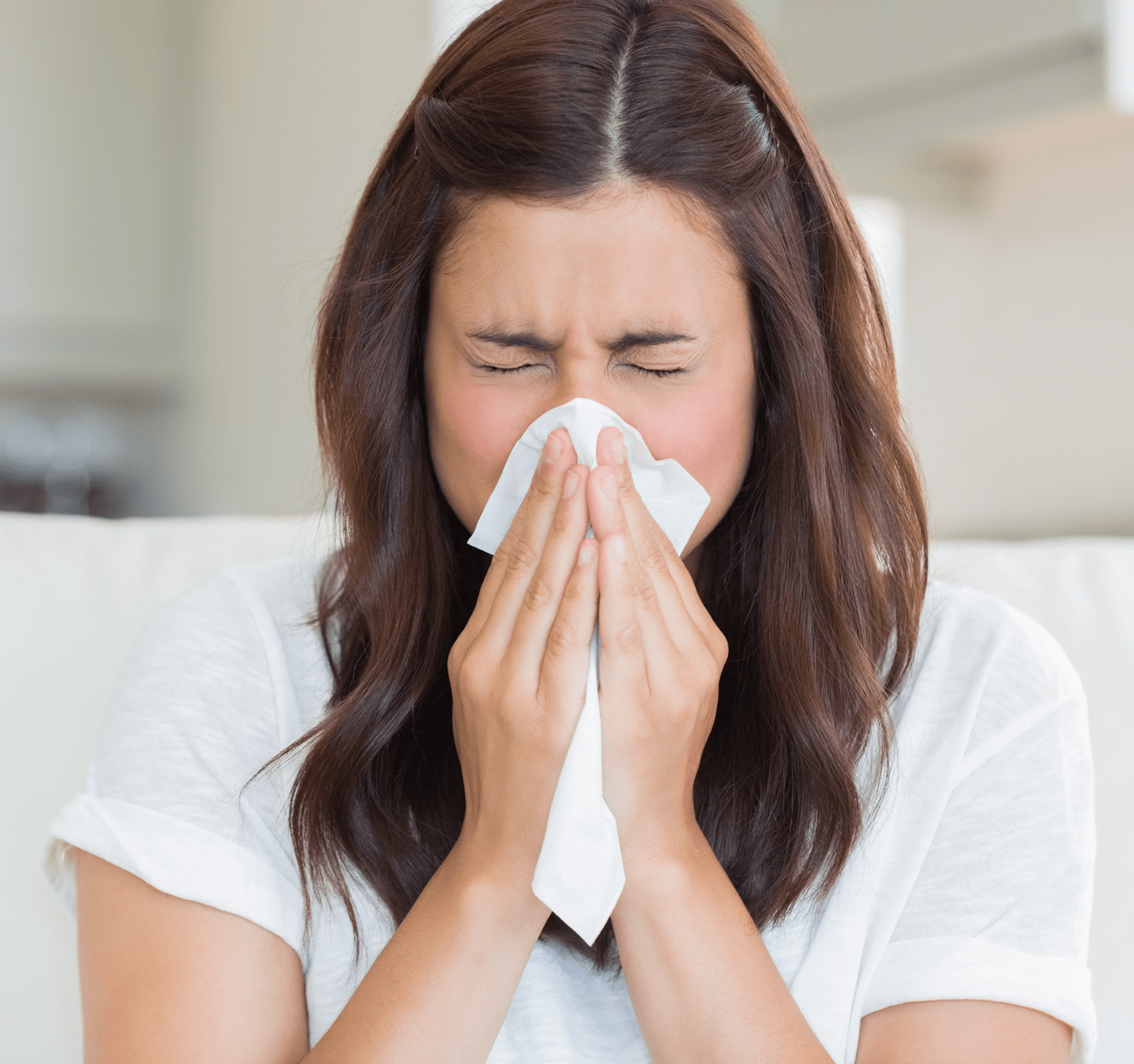 Ideal for those dealing with:
allergies

autoimmune disease

eczema or other skin conditions

IBS/IBD

frequent infections (urinary tract, sinus, upper respiratory)

rheumatoid arthritis
Informational handouts will be available for download before class, and access to the recorded course will also be shared with those who attended the group visit. Paper copies of these materials are also available at the office for those interested.
Dr. Moehle will present content during the first 30-40 minutes, followed by 40 minutes of Q&A with the participants. Individual questions will be addressed in a broad manner so that all participants can benefit from the information.
Immune Foundations is intended to be a 3-part series but we recognize not everyone is able to commit to all visits, thus participants may sign up for as few or as many as they are able. If you were not able to attend the prior visit, this does not preclude you from signing up for the next.
Dates:
     We will update when we have future dates!
Group visits will be billed to insurance and we will verify your insurance prior to the meetings. You will be charged your copay before each visit using your credit card on file. If there is no card on file, we will contact you before the visit to acquire one. You will not be allowed to attend the Group Visit if the copay is not paid.
Please be aware:
You will be required to verify your insurance covers Group Visits before the first visit. If your insurance does not cover those visits, you will be responsible for it.
Insurance Dr. Moehle accepts:
Aetna | First Choice Health | Kaiser | Kaiser Medicare Advantage |
Premera | Regence | Regence Blue Advantage HMO | Regence Medicare Advantage PPO
No-show fee: This is considered an office visit and a no-show fee of $50 will be applied if you register and do not attend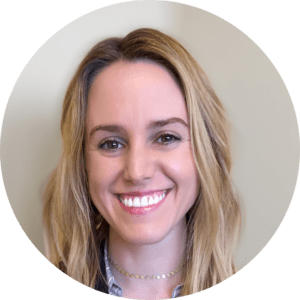 Dr. Jillian Moehle is a licensed naturopathic physician and second-year resident at ICM where she works closely with Dr. Celmer and Dr. Klausmeyer. Dr. Moehle graduated from the National University of Natural Medicine in Portland, Oregon where she was trained as a primary care physician. Her background in human physiology, nutritional science, and physical therapy allows her to comprehensively treat disease and optimize health.