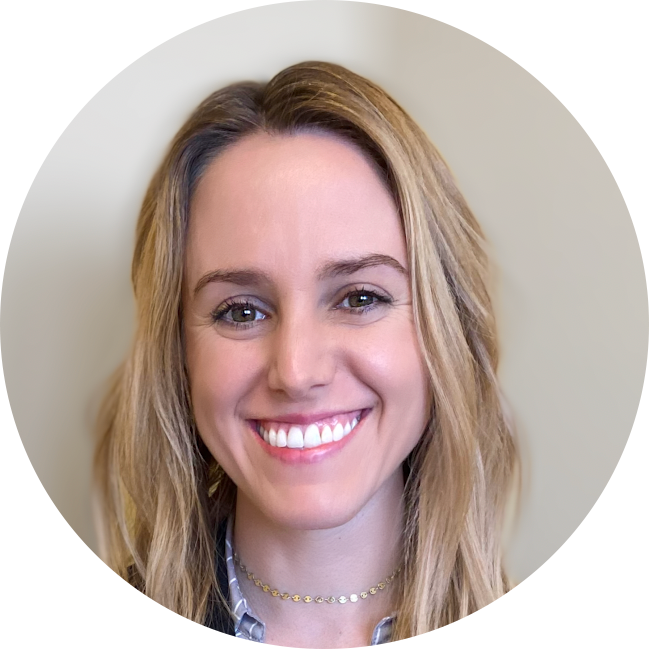 About Dr. Moehle
Dr. Jillian Moehle is a physician at Institute of Complementary Medicine in Seattle, WA where she specializes in integrative primary care. Dr. Moehle follows a functional medicine model which allows her to identify and treat the root cause of symptoms by combining the best of natural and conventional testing and therapeutics. Her clinical interests include (but are not limited to) hormone optimization, thyroid disorders, cardiometabolic conditions, and mental health.
To ensure that your treatment plan suits your individual needs, she utilizes everything from lifestyle medicine to botanical formulas to pharmaceuticals and supplements. Dr. Moehle is committed to providing compassionate, individualized care and helping all of her patients live their most active, healthy, and vibrant lives.
Outside of the clinic, you can find Dr. Moehle exploring the great PNW on skis, hiking boots, or a bicycle. She also enjoys cooking delicious meals, drinking tea, and kicking back with her fiancé and two orange cats, Milo and Reishi.
Education
Institute of Functional Medicine Certification - In Progress
INM/CNME Accredited Residency - In progress

Doctorate of Naturopathic Medicine, National University of Naturopathic Medicine - 2021

Bachelor of Science in Human Physiology, University of Oregon - 2014
Professional Memberships
American Association of Naturopathic Physicians
Oregon Association of Naturopathic Physicians
Institute for Natural Medicine
PsychANP
Primary Care Services Offered
Virtual and in-person visits
Standard lab work
Specialist referrals and imaging orders
Colonoscopy and mammography referrals
PAP smears and HPV testing
Sexually transmitted infection screening and treatment
Prescription medication management
Nutraceuticals and botanical medicine
Acute and chronic disease management with natural and conventional therapies
Additional Services Offered
Specialty lab testing
Individualized nutrition and lifestyle plans
Bioidentical hormone pellet placement
IV therapy and vitamin injections