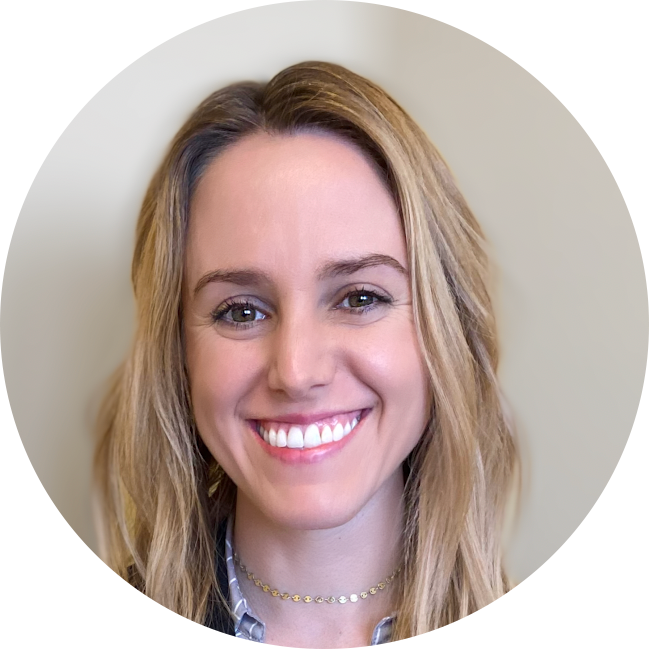 About Dr. Moehle
Dr. Jillian Moehle is a licensed naturopathic physician and first-year resident at ICM where she works closely with Dr. Celmer and Dr. Klausmeyer. Dr. Moehle graduated from the National University of Natural Medicine in Portland, Oregon where she was trained as a primary care physician. Her background in human physiology, nutritional science, and physical therapy allows her to comprehensively treat disease and optimize health. 
As an integrative primary care provider, Dr. Moehle employs a multi-modal approach when treating common conditions as well as complex chronic illnesses and enjoys working with people of all ages and walks of life. She has received extensive training in IV therapy, botanical medicine, pharmacology, and exercise science, which she often utilizes in treatment plans. Her clinical interests include preventative medicine, bioidentical hormone therapy, integrative mental health, and treating cardiometabolic disease. 
Outside of the clinic, you can find Dr. Moehle exploring the great Pacific Northwest on skis, hiking boots, or on a bicycle. She also enjoys cooking and gardening with her partner and two orange cats.
Education
INM/CNME Accredited Residency - Current
Doctorate of Naturopathic Medicine, National University of Naturopathic Medicine - 2021
Bachelor of Science in Human Physiology, University of Oregon - 2014
Professional Memberships
American Association of Naturopathic Physicians
Oregon Association of Naturopathic Physicians
Institute for Natural Medicine 
PsychANP