Hello there! It's been a while since we've been in touch, and we are excited to share what we are up to here at ICM.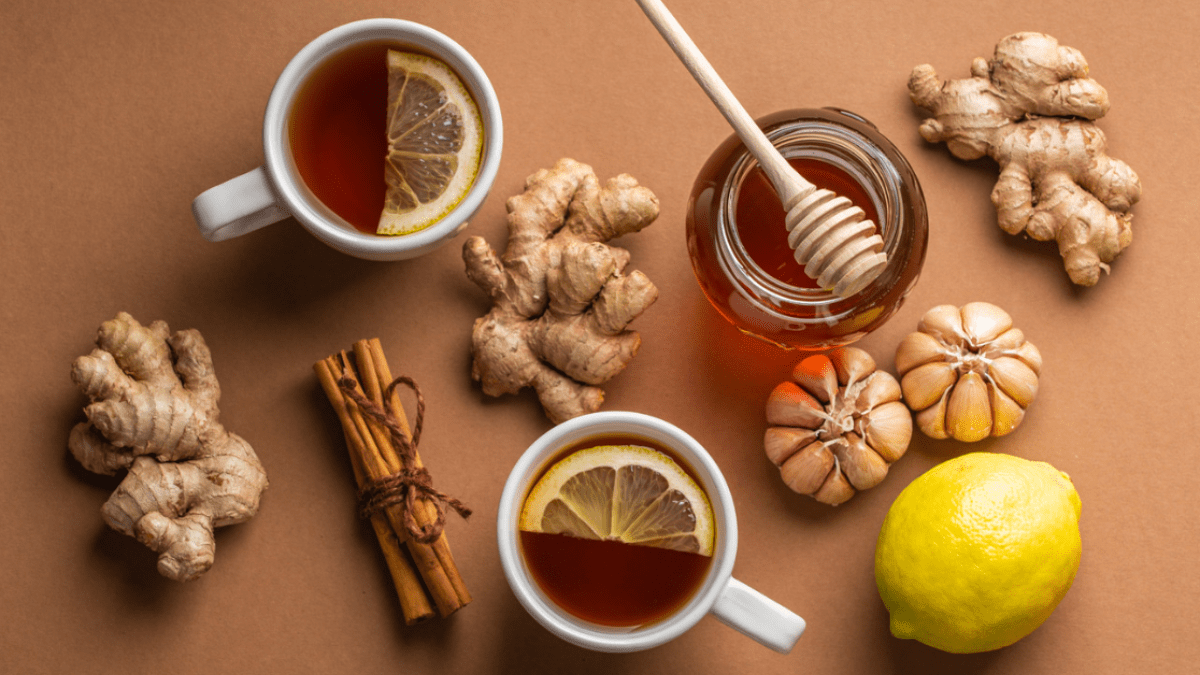 Tri-Immune Boost
We are all about staying healthy and active this holiday season and want the same for you. That's why we are now offering Tri-Immune Boost injections here in the office! This is a great option if you are feeling a little under the weather, have upcoming travel, or maybe already have a stellar immune system and want to maintain it.
FREE WEBINAR
Stay tuned for our upcoming webinar for a deep dive into immune health and strategies for staying well.
We will also offer immune-focused group visits in February for those interested in tailored treatment plans in an engaging and community-oriented setting.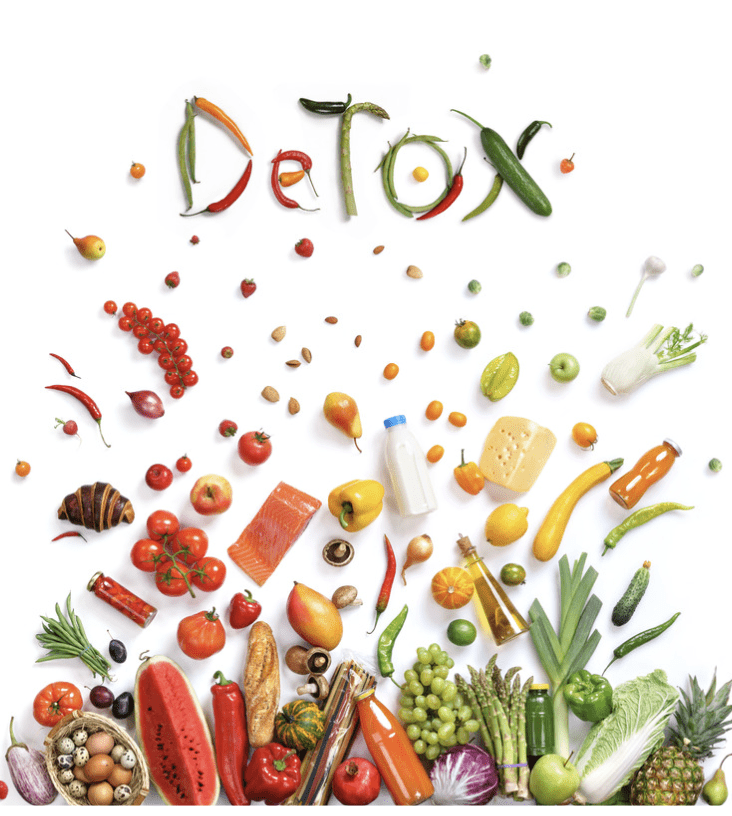 New Year Detox
It's that time of year again! Join us on January 1st for another 10-day group cleanse to support safe and effective metabolic detoxification. Meetings are virtual, so this program is available to those near and far.
This is the program for you if you:
Overindulged over the holidays

Want to change your diet and habits

Are ready to reclaim your health!
Dr. Moehle works with her patients using a functional medicine model that combines the most up-to-date clinical research with holistic patient care. By doing so, she is able to pinpoint and treat the root cause of symptoms and optimize wellness in all of her patients. She loves working with hormones, GI disorders, mental health, and complex chronic conditions. She is particularly impressed by the power of integrative therapies for COVID-19 recovery and Long COVID Syndrome. She is passionate about helping patients with these conditions return to their healthy and active selves - all while ensuring they feel welcome and cared for at every visit!
Call our office and schedule a FREE 15-minute phone consult with Dr. Moehle to see if she is your needed partner in your wellness journey