We hope you had a wonderful holiday season and are staying warm and cozy as winter begins!
Newsletter Highlights
FREE webinar: Beating Cold & Flu Season
Tri-Immune Boost Shot
New provider: Emily Grochowski MSN, RDN, CD, CLT, CFIN
Supplement of the month: Viracid
Dispensary changes
What we're making this month: 5-Minute Golden Milk recipe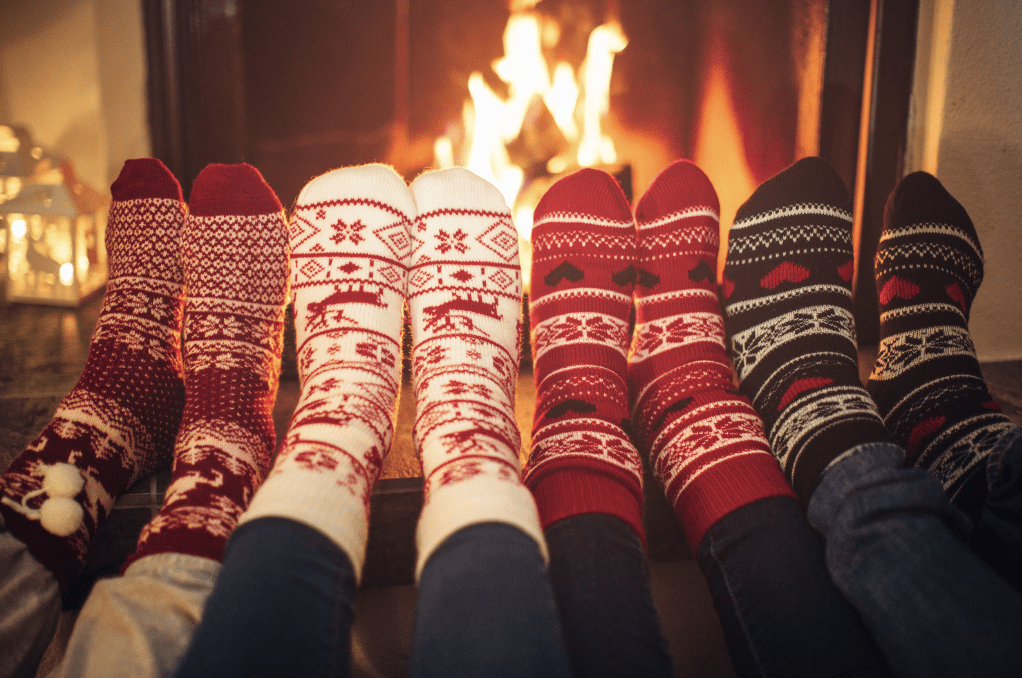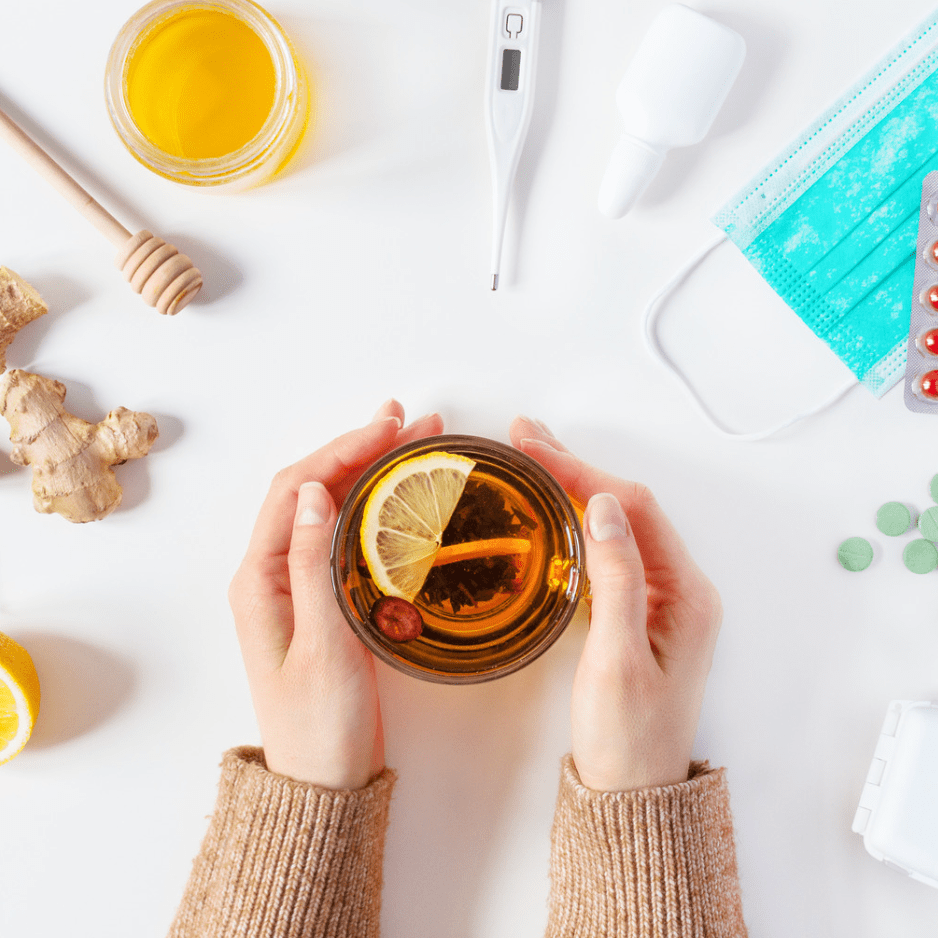 FREE Webinar: Beating Cold & Flu Season
Catching an occasional cold or flu is inevitable. But do you sometimes feel like you catch EVERYTHING that goes around the office or the family?
If you're struggling with weakened immunity, we can help. Join Dr. Jillian Moehle for a free webinar on beating colds and cases of flu by maintaining strong immunity with diet and lifestyle. Don't wait—save your spot today.
Register Now!!
We are still offering our

Tri-Immune Boost injections

! The price is $25 for members and $45 for non-members or a package deal of 6 injections for the price of 5. 
ICM Provider Spotlight: Emily Grochowski MSN, RDN, CD, CLT, CFIN
Emily Grochowski is a scientist turned Functional Registered Dietitian Nutritionist who utilizes an
 evidence-based, compassionate, root-cause-focused approach to nutrition and lifestyle medicine to guide clients toward greater body balance, healing, and overall wellness.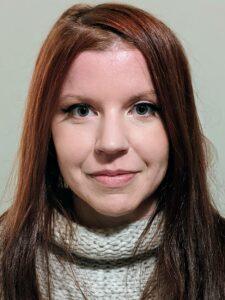 As a clinician, she is passionate about working collaboratively with each patient and the rest of their care team to support the rebalancing of a variety of cardio-metabolic, immune, gastrointestinal, neuroendocrine, and other concerns using a highly personalized, practical, and holistic combination of recommendations, tools, and techniques.
Emily is sincerely honored to be joining the supremely skilled and caring team of providers at the Institute of Complementary Medicine and is thrilled to have the opportunity to support the clinic's many unique clients as well as the larger, diverse communities of Seattle and surrounding areas in general. 
Supplement of the Month: Viracid
Fights colds and the flu
Viracid provides support for immune challenges, especially during cold and flu season.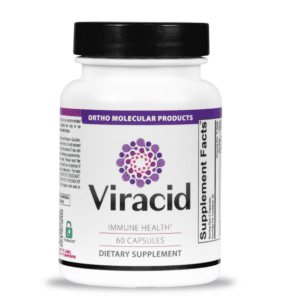 It contains a powerful combination of key nutrients that boost immune defenses including L-lysine, vitamins A and C, pantothenic acid, vitamin B12, and zinc. Viracid also contains a synergistic blend of botanical extracts including black elderberry, astragalus, echinacea, and Andrographis, all of which have been used traditionally for their clinically effective immune-modulating properties.
Suggested Use:
- For immediate immune support: take 1 – 2 capsules per hour or as recommended by your health care professional
- For immune maintenance: take 2 capsules per day or as recommended by your healthcare professional
Upcoming Dispensary Changes
We have some exciting updates coming to the ICM dispensary in the New Year. Many of the regularly offered supplements in our dispensary will remain the same but we will be rolling out some exciting new products and features this January!
New names and labels
Your supplements might have a new name and look but you can rest assured we are continuing to carry the quality of products you're used to.  If any of your supplements need to be replaced, your doctor will work with you for a seamless transition. Some supplement names will change to better represent the product and uses for the individualized care of our patients.
Same or similar formulas
Many formulas will remain the same. For the supplements that have been replaced with a new formula, this has been done with care and the goal of offering a higher quality product to our patients. Please ask your provider if you have questions about the supplements you are using. 
Simplified ordering and refills
Keep an eye out for new information coming soon!
What We're Making this Month:
5-Minute Golden Milk
---

Ingredients:
2 ½ cups unsweetened almond or coconut milk

1 ½ teaspoon ground turmeric powder

½ teaspoon ground ginger

A tablespoon of coconut oil (or ghee)

A pinch of black pepper

Maple syrup to taste (optional)
Instructions:
Add milk, cinnamon stick, turmeric, ginger, coconut oil, and black pepper in a small saucepan.

Cook, stirring frequently, until warm but not boiling.

Add maple syrup to taste (optional)

If you used fresh turmeric and ginger, strain it in two cups. If not, divide it into two mugs.

Sprinkle with ground cinnamon. Enjoy!