We're ringing in the new year with another 10-Day Detox and you are invited! Whether you overindulged over the holidays, are setting health goals for the new year, or just simply getting back on track with your health, this protocol may improve energy, mental clarity, and metabolic function so that 2023 can be your best year ever.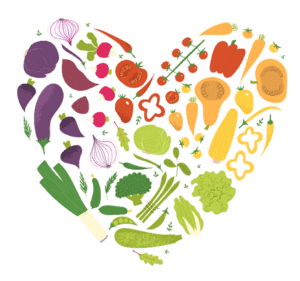 The Clear Change Program is never about restricting calories or depriving the body of nourishment. The goal is to provide targeted nutritional support to fuel your active lifestyle, promote natural metabolic detoxification, and enhance your overall sense of well-being. 
Our guided protocol takes the guesswork out of grocery shopping and planning by providing you with shopping lists, curated recipes, and regular check-ins to optimize your results and set you up for success!
The 10-Day Detox happens January 1, 2023 - January 10, 2023.
What's Included in the 10-Day Detox?
Metagenics Clear Change 10-Day Detox Kit

Program Guide for each of the ten days

Daily information and recipes from Metagenics

Two webinars with Dr. Moehle to answer your questions and provide guidance

15 minute one-on-one phone consult

Group one-hour virtual meeting before the program starts on Thursday, December 29, 2022.
What to expect after the cleanse?
After the cleanse, you will feel refreshed. Giving your body a break from stress foods helps you sleep better, feel better, and reduce irritability. Some people even report weight loss!
You will also have a greater understanding of which foods create problems for you and help you make more informed choices in the future.
And you'll feel more connected with the ICM Community. This is our greatest treasure.
The 10-Day Detox Kit and Program are $299. We offer a 10% discount for Signature members.
Dr. Moehle is available for one-on-one office visits in-person or via telemedicine during and after our program for additional care and guidance.
These visits are able to be billed to insurance or cash pay per your insurance guidelines.
*Your doctor will review your request to participate in the detox. If it is not medically advised, we will not send out your detox kit.
*You must be an active patient with ICM. If you have not been seen in three years, you must be seen by a doctor before the detox begins.
This sign-up is closed. Sign up below to receive information about future programs!
Sign up now to be alerted about future programs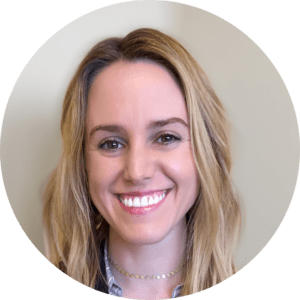 Dr. Jillian Moehle is a licensed naturopathic physician and second-year resident at ICM where she works closely with Dr. Celmer and Dr. Klausmeyer. Dr. Moehle graduated from the National University of Natural Medicine in Portland, Oregon where she was trained as a primary care physician. Her background in human physiology, nutritional science, and physical therapy allows her to comprehensively treat disease and optimize health.