Are You Ready To Reset & Recharge?
Join us for our guided 10-day detox group program and make Summer 2022 your healthiest yet! Create sustainable habits, improve your metabolism, and optimize your wellness with the ICM community.
This program is designed to eliminate the stress of planning a cleanse by providing everything you will need from delicious recipes and shopping lists to regular check-ins with Dr. Moehle to keep you motivated and on track.
Our guided protocol takes the guesswork out of grocery shopping and planning by providing you with these tools to optimize your results and set you up for success! 
The Clear Change Program utilizes targeted nutritional support to fuel your active lifestyle, promote natural metabolic detoxification, and enhance your overall sense of wellbeing.
This Detox signup has ended. Stay tuned for furture programs!
What's Included in the 10-Day Detox?
Metagenics Clear Change 10-Day Detox Kit

Program Guide for each of the 10 days

Daily information and recipes from Metagenics

Two webinars with Dr. Moehle to answer your questions and provide guidance

Group one-hour virtual meeting before the program starts on July 7th
What to expect after the cleanse?
After the cleanse, you will feel refreshed. Giving your body a break from stress foods helps you sleep better, feel better, and reduce irritability. Some people even report weight loss!
You will also have a greater understanding of which foods create problems for you and help you make more informed choices in the future.
And you'll feel more connected with the ICM Community. This is our greatest treasure.
Dr. Moehle is available for one-on-one office visits in-person or via telemedicine during and after our program for additional care and guidance.
These visits are able to be billed to insurance or cash pay per your insurance guidelines.
The 10-Day Detox Kit and Program are $299. We offer a 10% discount for Signature members.
This Detox signup has ended. Stay tuned for furture programs!
*Your doctor will review your request to participate in the detox. If it is not medically advised, we will not send out your detox kit.
*You must be an active patient with ICM. If you have not been seen in three years, you must be seen by a doctor before the detox begins.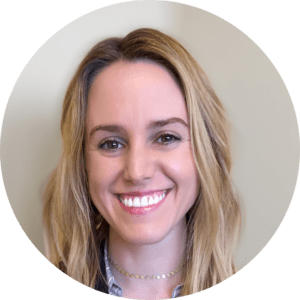 Dr. Jillian Moehle is a licensed naturopathic physician and first-year resident at ICM where she works closely with Dr. Celmer and Dr. Klausmeyer. Dr. Moehle graduated from the National University of Natural Medicine in Portland, Oregon where she was trained as a primary care physician. Her background in human physiology, nutritional science, and physical therapy allows her to comprehensively treat disease and optimize health.